Bamboo Monkey Father's Day Treats
Treat Dad this Father's Day with something climate positive.
Offers available until midnight Wednesday August 28th while stocks last. Discounts are applied when the code is added at checkout. Click the buttons below and the discount code will be automatically added for the offer you choose..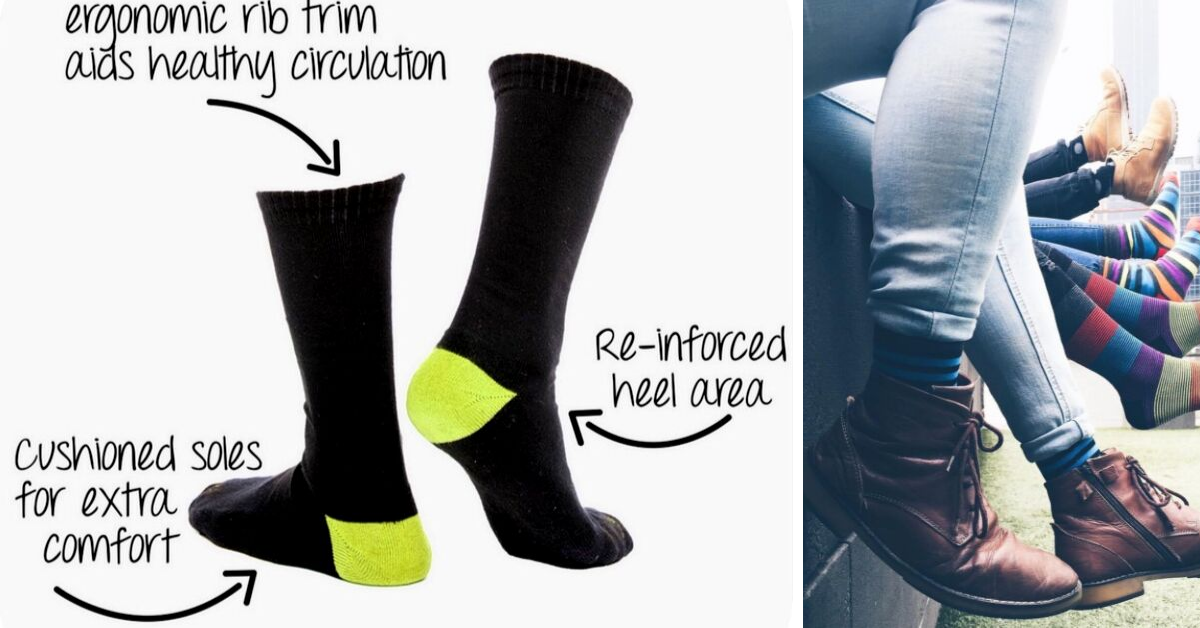 A Sock pack + a spare
Is your Dad a basic black kind of guy? Spoil him with a work week 5 pack of our classic black bamboo socks, and choose another sock of your choice for free - from our classic, pattern or sports sock ranges. Click the button and the discount code will be automatically updated, or simply enter the code "SOCKDAD" when you check out for the discount to be applied.
shop now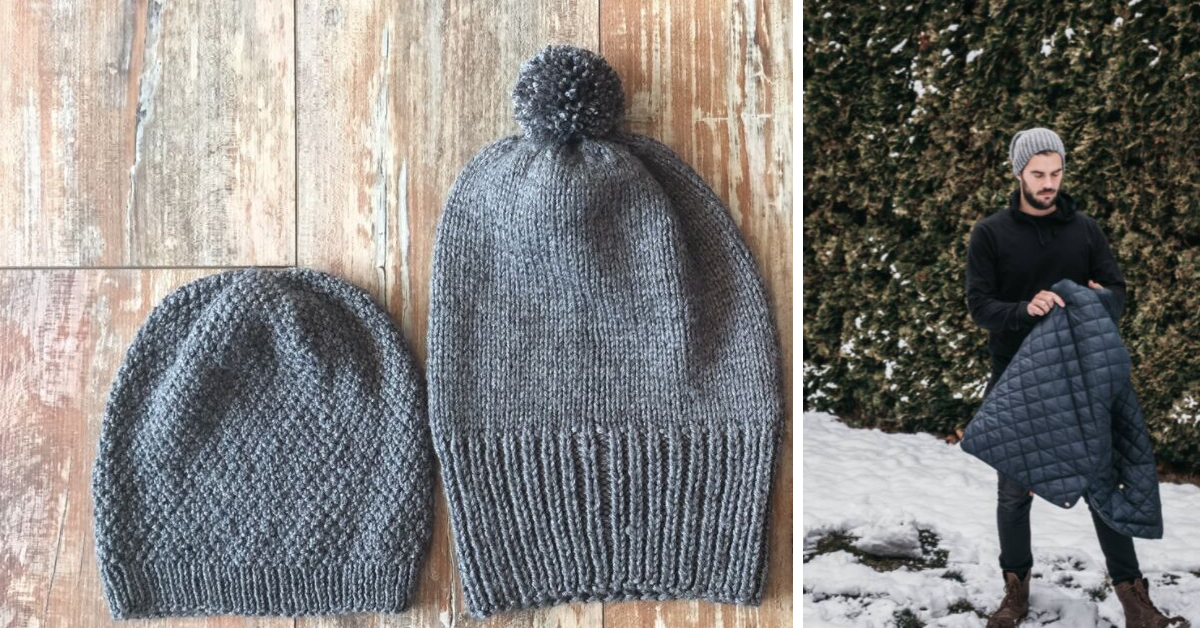 Does your Dad need a little protection from the elements?
Buy one of our hand knitted Fair-trade beanies and grab another one for free. Click the link and add a pair of beanies to your cart, or add the code "BEANIEDAD" at the check out.
Shop now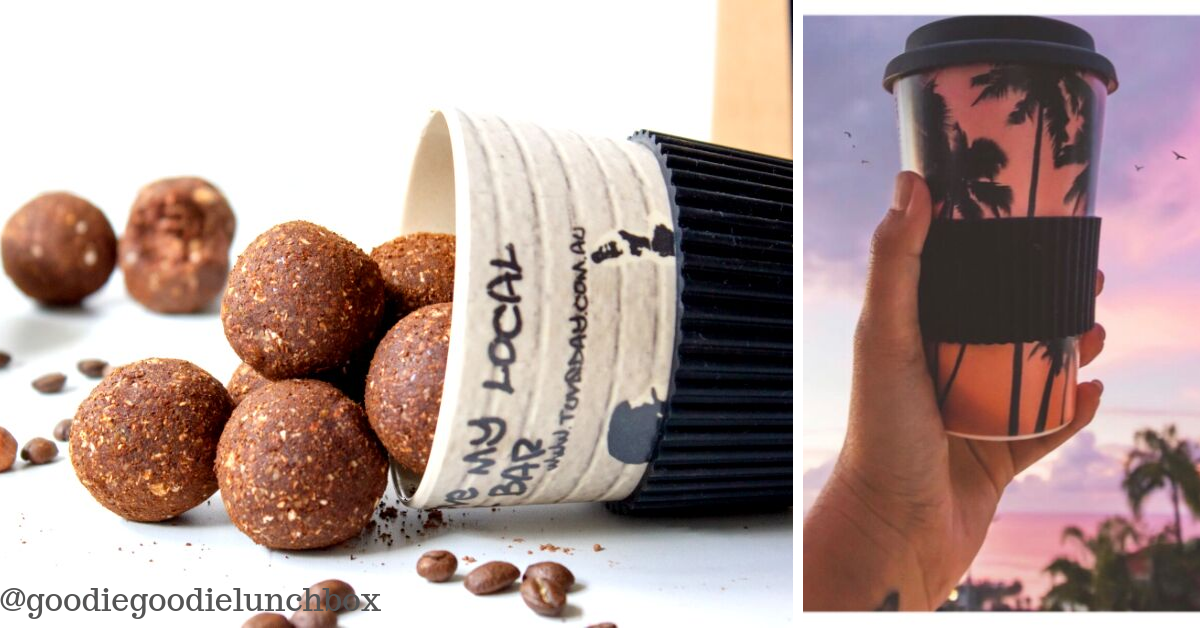 Is is your Dad a coffee master?
Grab him a reusable coffee cup and get another free. Offer is available on our two exclusive designs - simply click the link below and add two cups to your cart or use the code COFFEEDAD at checkout.
shop now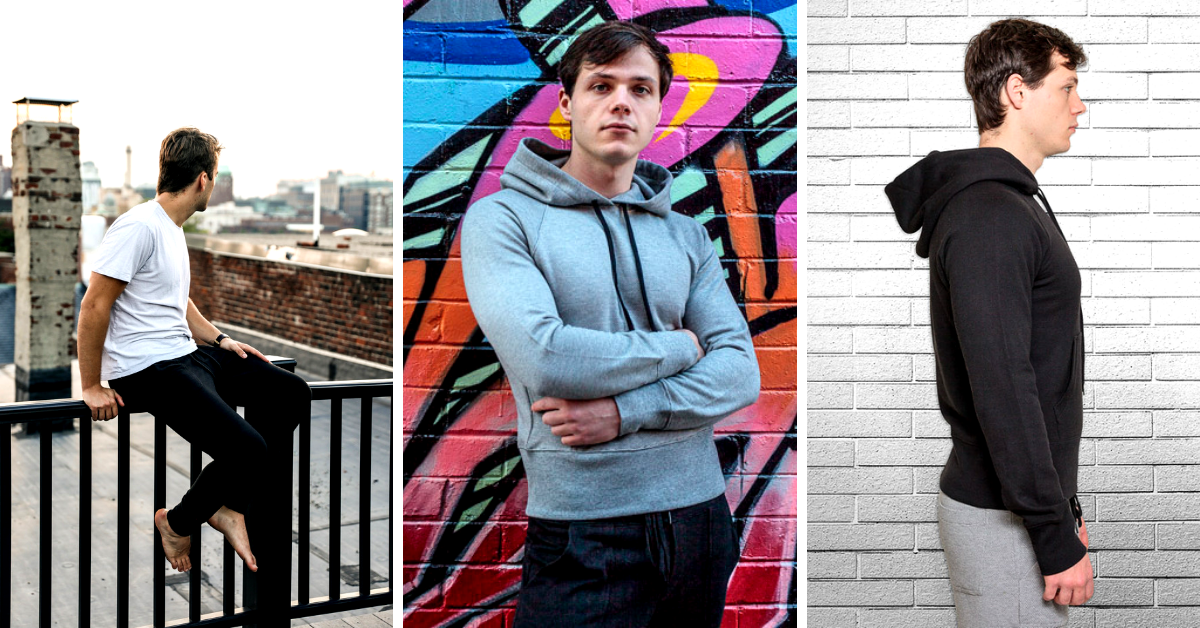 Better still if he is desperately in need of some new duds - head straight to our massive winter clearance and grab some bargains!
Shop Winter Clearance here:
Bundle up and enjoy!
Our environment is worth fighting for.
Learn More