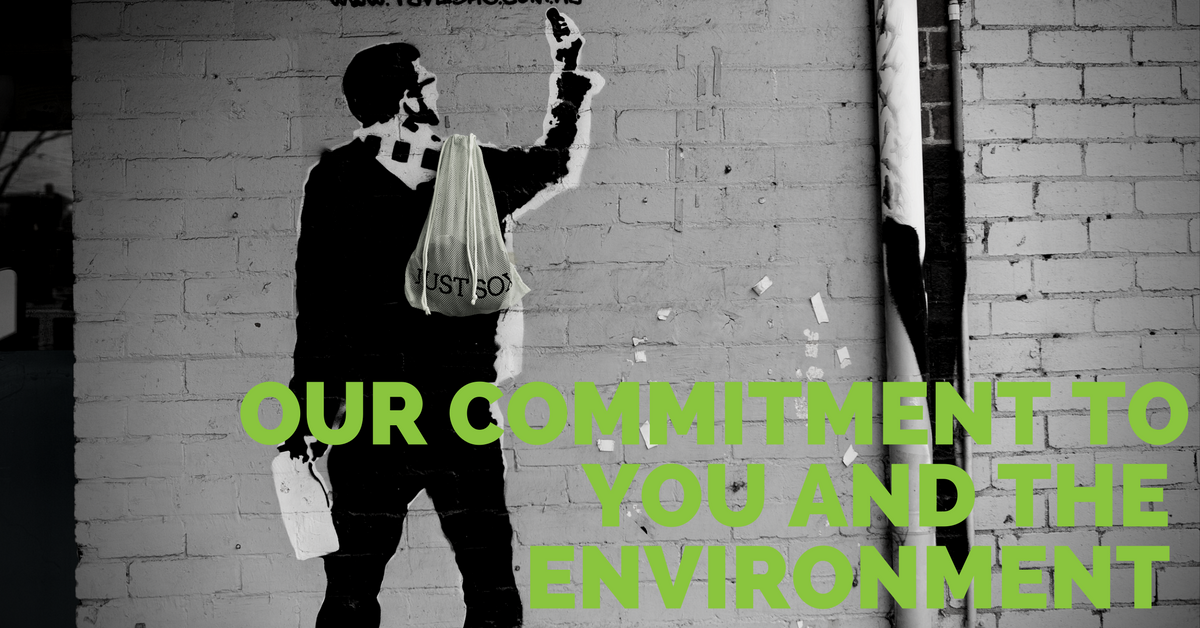 Our commitment to you and the environment.


According to industry experts, the rise in fast fashion in Australia has meant 6000 kg's of clothing is dumped in landfill every ten minutes. So how often have you thrown odd socks in the bin? A recent study showed Brits lose an average of 1.3 socks a month, that's 1264 socks over an average lifetime or a staggering 84 million socks a month just in the UK if they are to be believed!

Our commitment - From today every first-time customer at Bamboo Monkey will receive FREE a mesh laundry bag on us when they purchase their first bamboo monkey sock pack.
Why? Because we are committed to reducing CO2 emissions caused by discarded and unwanted textiles and clothing.
Use the bag to collect your dirty socks during the week, and then throw the whole bag into the washing machine. It's as easy as that.


Yes Please