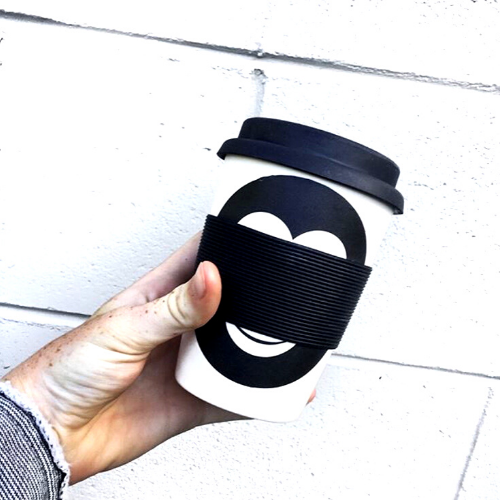 Currently over 1 billion single use cups head to landfill.
Lightweight, dishwasher safe & biodegradable Bamboo Monkey's reusable coffee cups are a great gift idea. Available in
three unique designs.
Mind blowing socks.
These socks are worth the $$
Comfort - Exceptional
Breathability - no more stinky feet
Style - 10/10 everyone loves them.
"Don't waste your time or money on shit socks, Your feet are in them for most of the day. Do yourself a favour and get some bamboo socks." Stuart Simpson
"Best socks I've owned"
"Found these socks a few years ago and have only bought them since. I can wear them all day and no issues with sweaty feet at all. They are comfortable and do not get hot despite being soft and absorbent."
Greg Smith.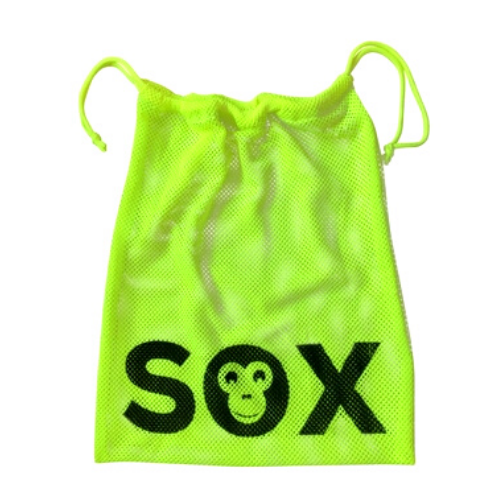 AND sock packs come with a free laundry bag?
One of the most common items in landfill is odd socks! In fact 6000kgs of clothing is dumped in landfill, in Australia every 10 minutes.


At Bamboo Monkey every customer receives a free custom mesh laundry bag with any sock pack purchase.


Learn more about Bamboo Monkey and our range of Bamboo Clothing & Accessories