Can't decide on the colour?
Loving our maxi - ones but just can't decide which colour?
For the first time ever - we are offering all three at the crazy price of $175. Our special Christmas gift to you - enjoy xx
Shop our special offer here!
Then grab all three for $175!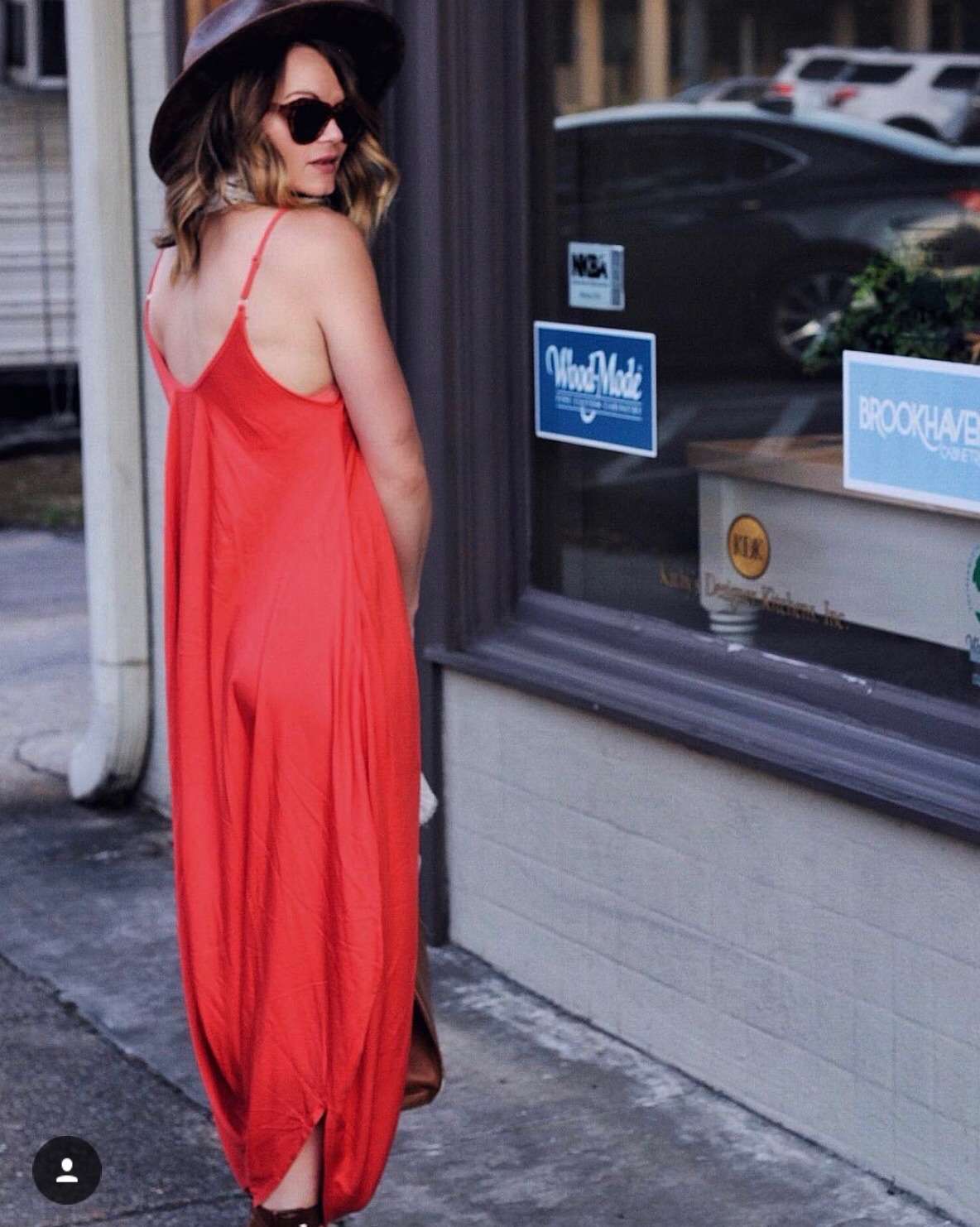 A delicious splash of tangerine
"The Maxi One is so comfortable to wear, great material, very flattering and I always get compliments from strangers when I wear this one!"
Mandy.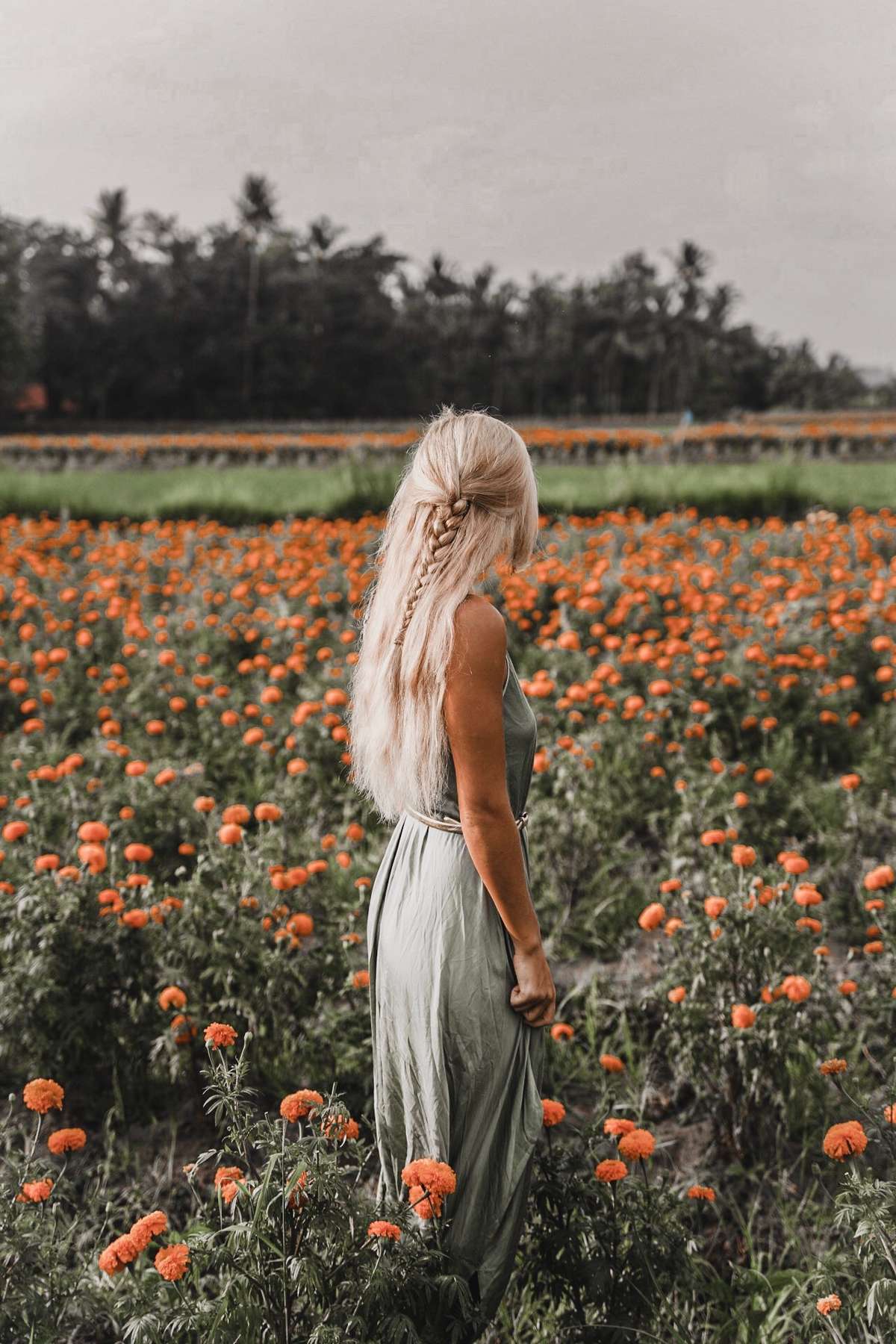 "The maxi design is very flattering and the shade of green is even better in person. I am impressed with the material as well.
Will be back to purchase more!"
Chrissy
No thanks - I think I will just take one.